50+ Best Wedding Websites
For mostly everyone, the wedding day is the most awaited event in our lives. There are many ways to prepare for the wedding day and to make it all the more memorable. One of them is creating a wedding website. Sounds daunting? Don't worry. There are plenty of top wedding websites that you can get inspiration from.
Photographs and videos have become part of this event. Photo albums and videotapes used to be the thing when it comes to capturing special moments. But today, thanks to how easy and accessible technology have become, we can even have our own website for the wedding. It's a new and modern way of celebrating this wondrous occasion.
The internet is our main media nowadays. So, it is only fitting that we make the most out of it, even for weddings. You can write about you and your partner's story there like how you met, post pictures, record videos of your everyday activities, and more. The best wedding websites examples that we have in this post will help you have an initial idea of what you can do with your own.
To help you get started, here are some of the best wedding websites we've gathered so you can be inspired to have your own as well. Have a look!
Best Wedding Websites to See
The Knot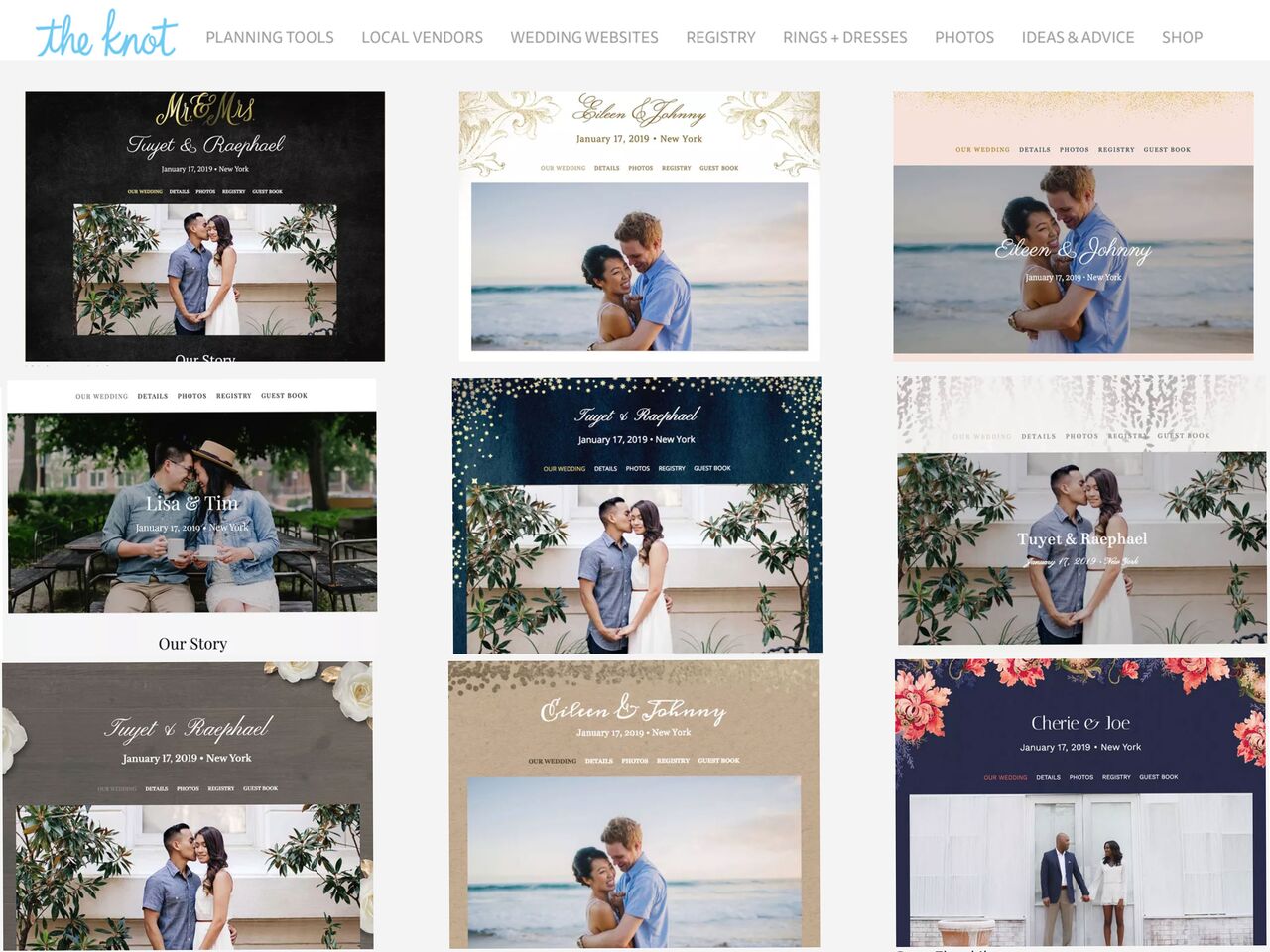 Source
Squarespace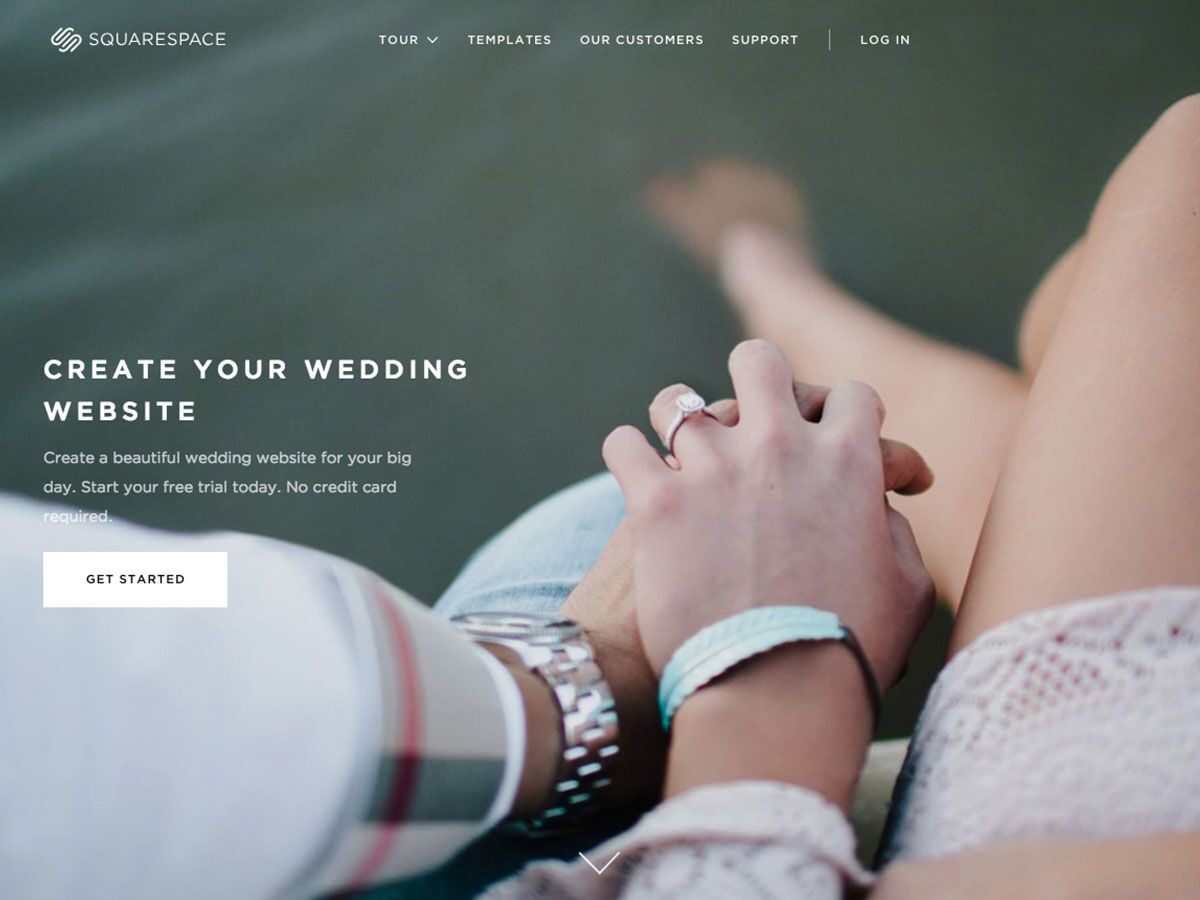 Source
Wix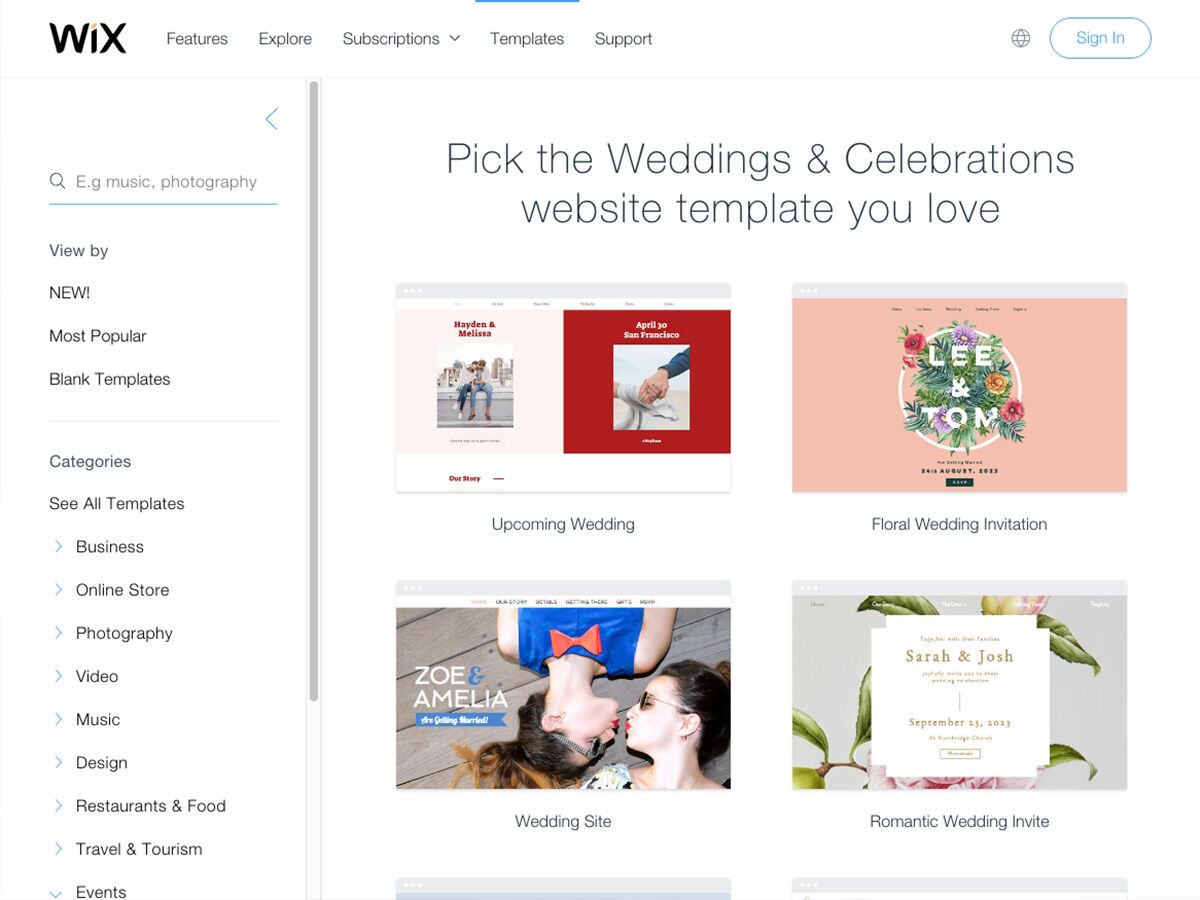 Source
Riley & Grey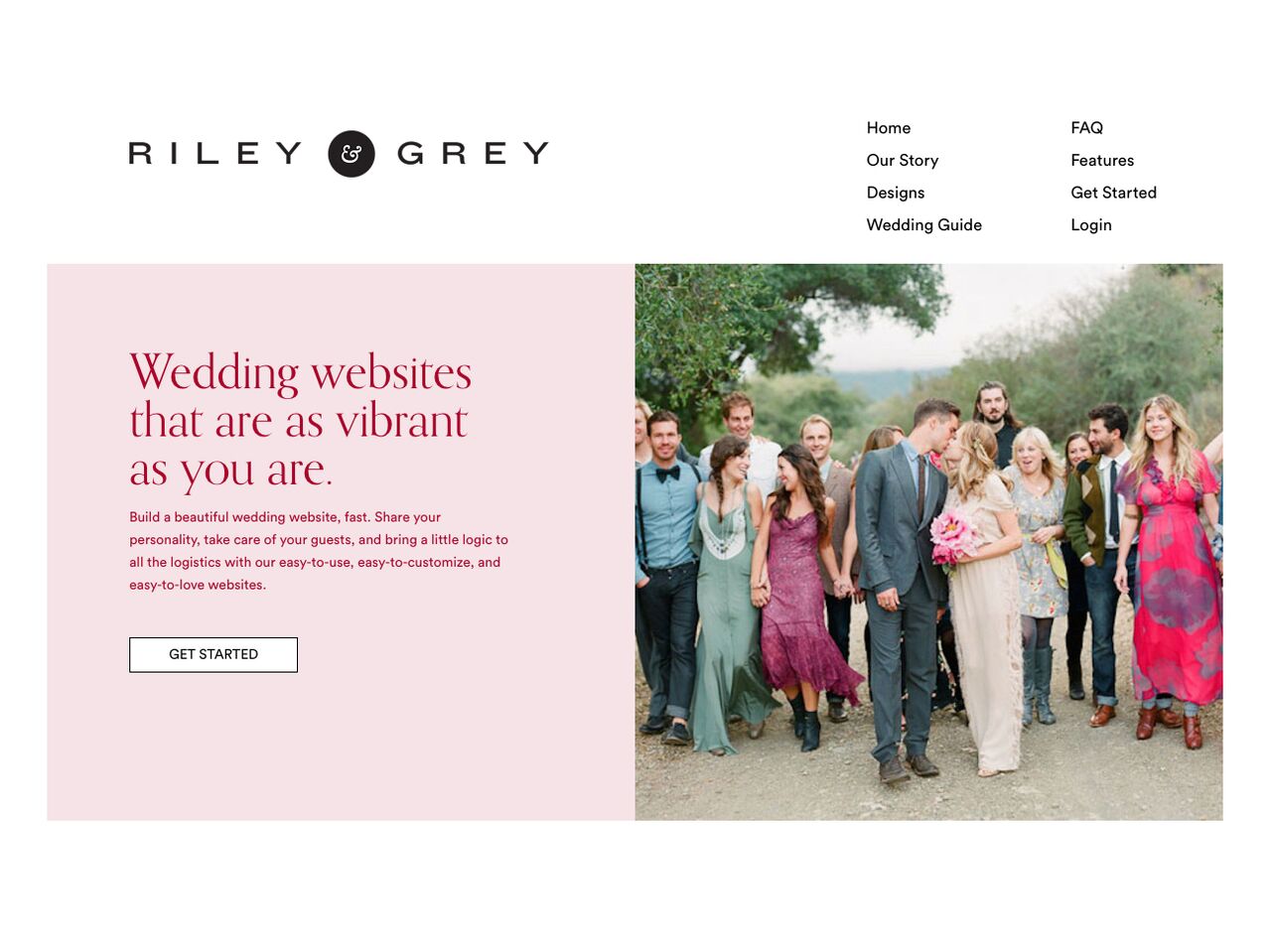 Source
WeddingWire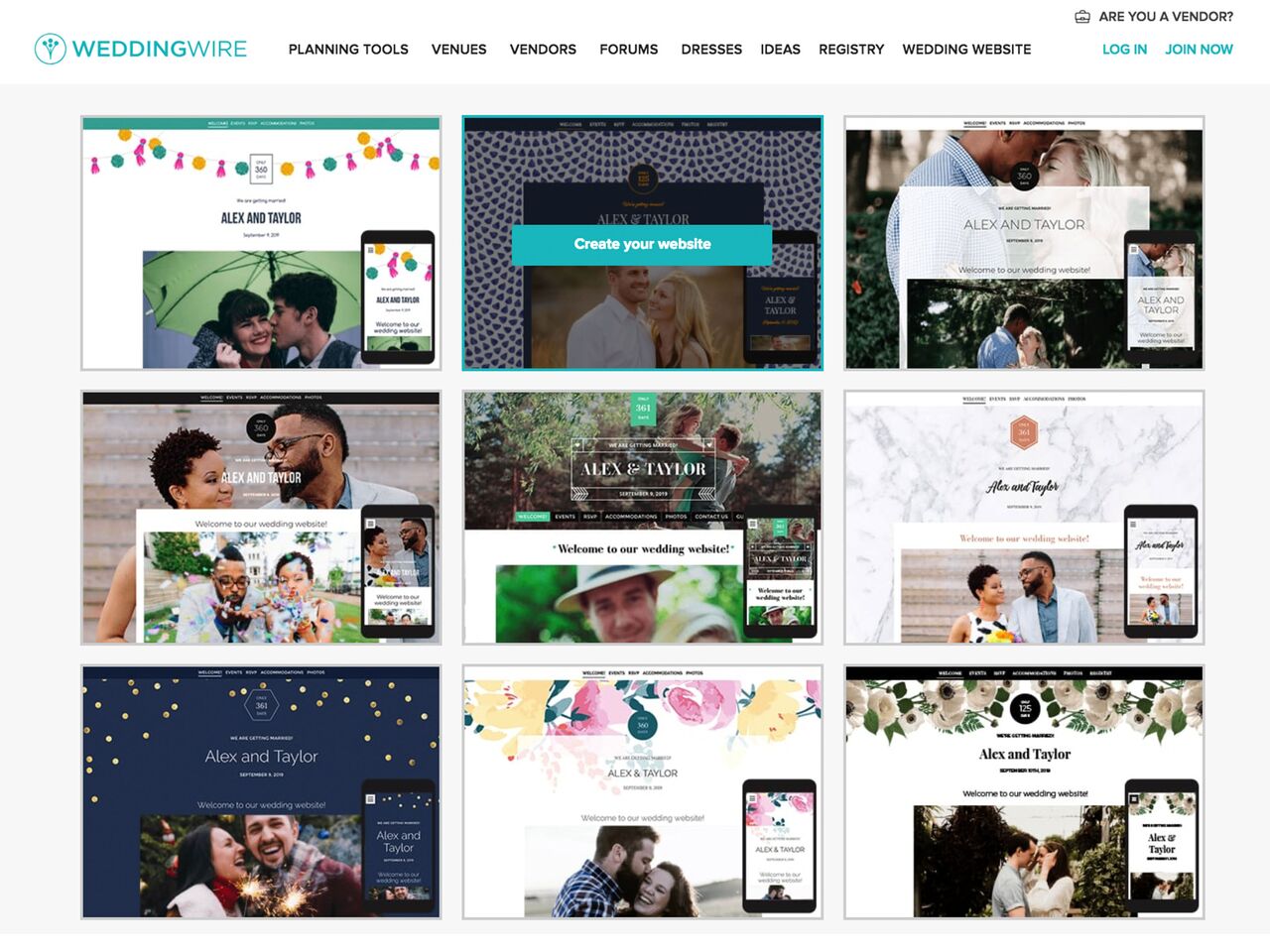 Source
Appy Couple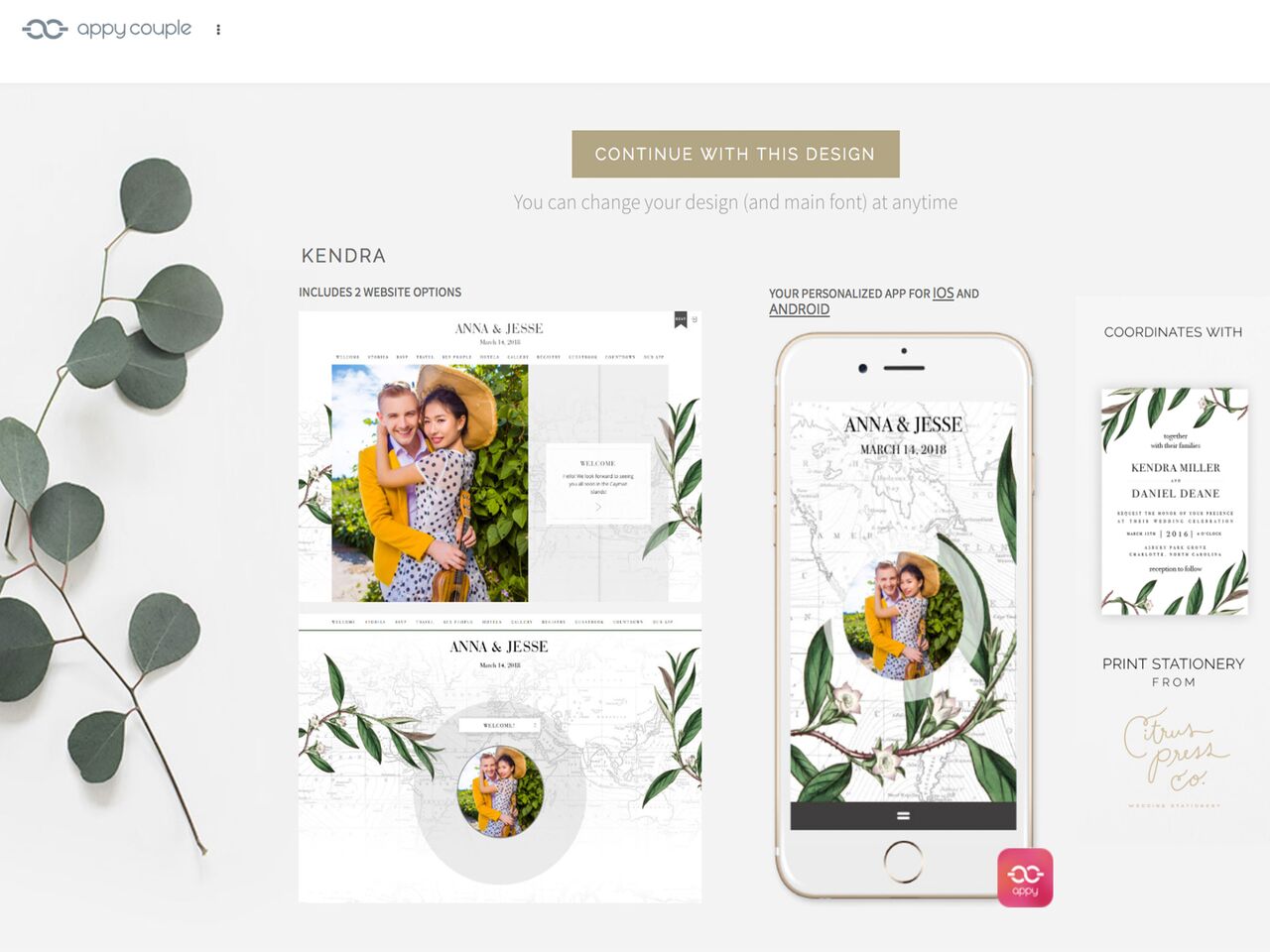 Source
Minted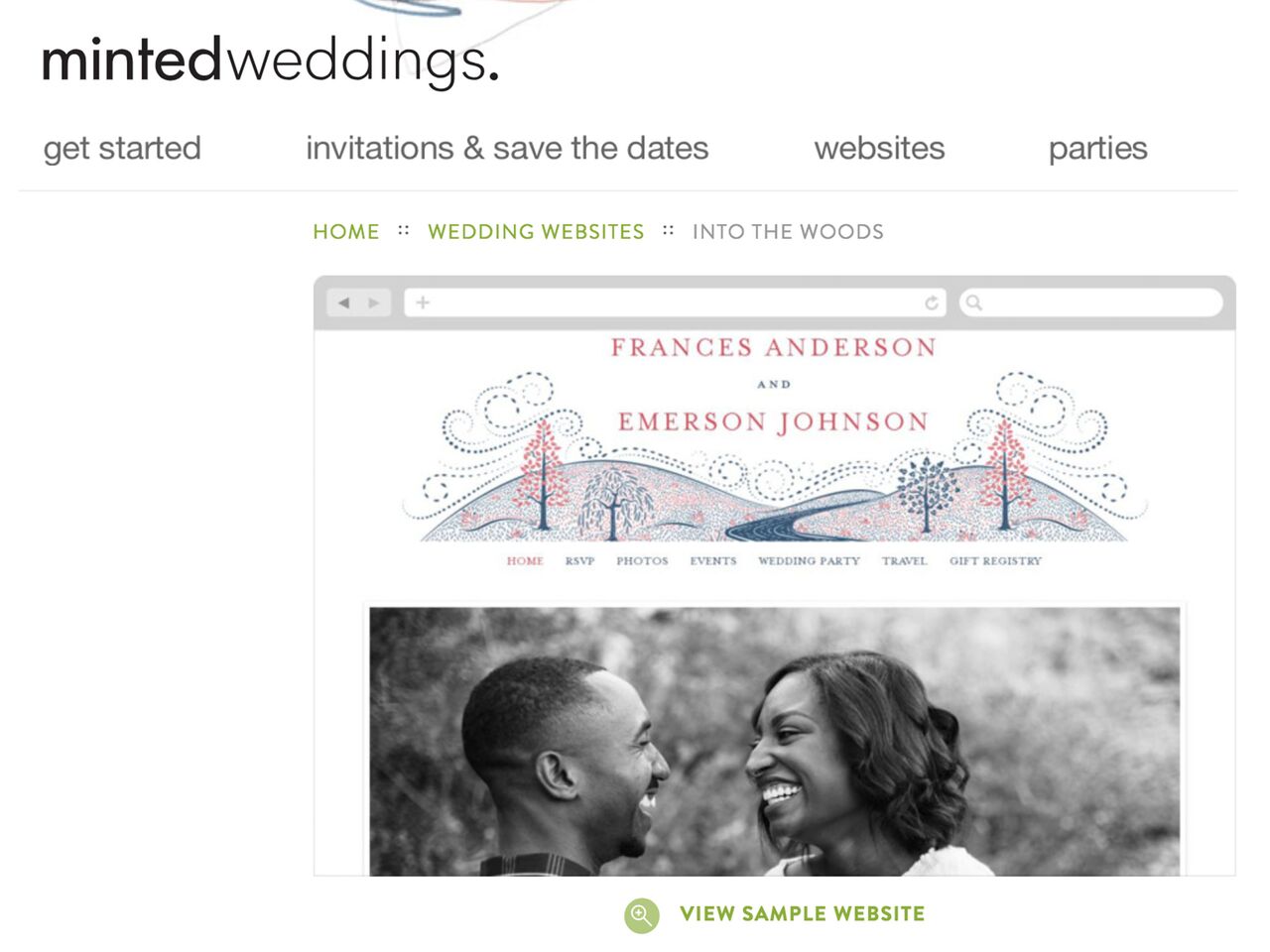 Source
Zola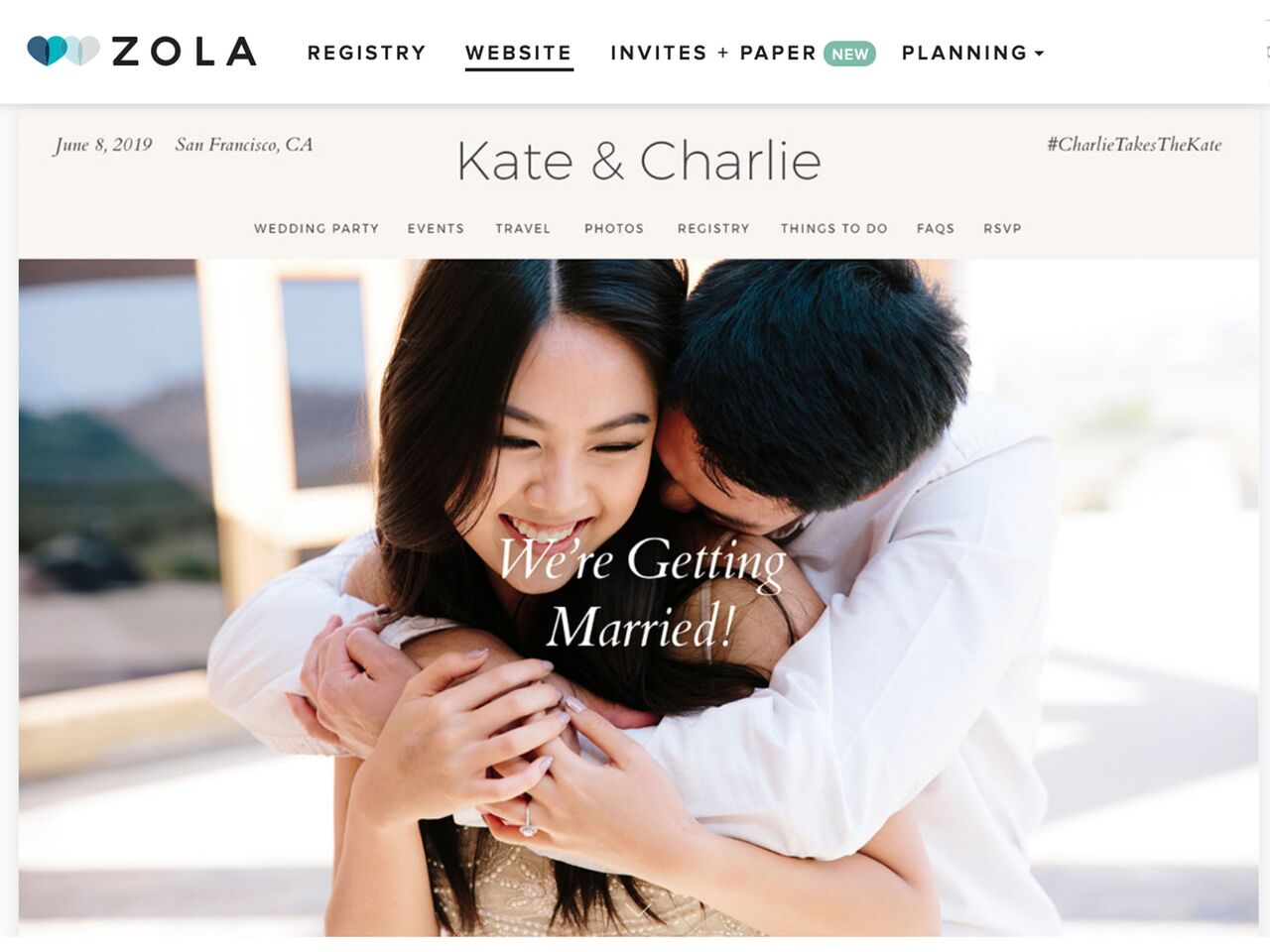 Source
Joy
Source
ZANKYOU
Source
eWedding
Source
Glo
Source
My Wedding
Source
Wedding Jojo
Source
Wedding Window
Source
WedBuddy
Source
Wedding Channel
Source
NearlyWeds
Source
WeDuary
Source
My Event
Source
Say I Do
Source
Cordially
Source
Basic Invite
Source
Jimdo
Source
Getting Married
Source
Luv Birds
Source
Google
Source
Brides
Source
A Practical Wedding
Source
Bride and Breakfast
Source
A tented affair
Source
Casa de Pittman
Source
Freckles and Handsome
Source
It's the jumpoff!
Source
Bliss And Bone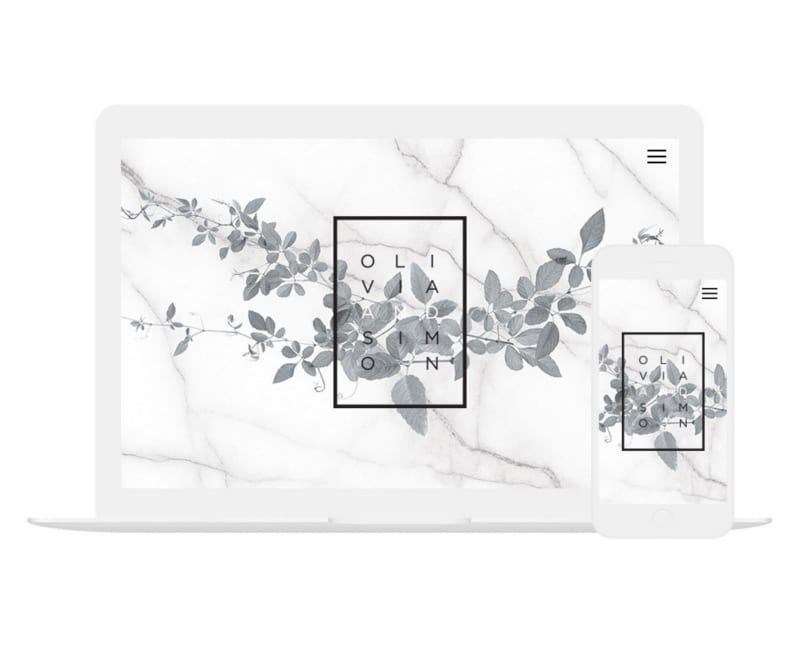 Source
Jolly Moments
Source
Off The Beaten Path Weddings
Source
Happily Ever After
Source
D Weddings
Source
JuneBug Weddings
Source
Getting Married
Source
WedSite
Source
Gothic Weddings
Source
Devoted To Your Day
Source
Singapore Brides
Source
Moposa
Source
Love and Lavander
Source
RS:VP
Source
Modern Wedding
Source
Marriage To Go
Source
Easy Weddings
Source
Unbridely
Source